On-demand webinar: G Suite to Google Workspace
Hosted by Suitebriar & Google
Google has just released a formal transition plan for organizations leveraging legacy G Suite. Watch this 30-minute webinar to learn how the transition from G Suite to Google Workspace may impact your organization.
Agenda:
What is Google Workspace

How does it differ from G Suite

New features (50 new features added since Oct 2020)

Transition Plan Overview

What does Auto Transition mean

Understanding the Seat Cap

Key Dates

Promotions/Discounts

Q&A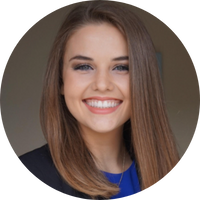 Brenda Scolaro - Google - Google Workspace Specialist
Brenda has been supporting Google Workspace customers for the past two years, and has helped many customers make the transition from G Suite to Google Workspace. As a Google Workspace Account Manager, Brenda helps her customers solve their technology needs and get the most out of the platform.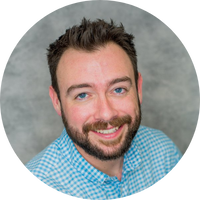 Zach Mowen - Senior Account Manager, Suitebriar
Zach Mowen is a seasoned business advisor for companies looking to digitally transform their IT landscape with Google Cloud solutions.