On-demand webinar: Understanding Data Security
Hosted by Suitebriar & Google
According to the FBI, socially engineered email attacks are responsible for over $2.1B in lost revenue in 2020, by far the most of any security threat. It's been reported that malicious phishing emails are likely the root of the ransomware attack that sent a major U.S. oil pipeline, operated by Colonial Pipeline, offline for a week. A similar attack crippled the systems of JBS, the world's biggest meat supplier, just a few weeks later.
These high-profile cyber-attacks highlight the vulnerability of organizations and paired with the complex challenges of securing systems for dispersed teams underscore the importance of identifying the most advanced security solutions to protect against continually evolving data security threats.
Google Workspace can help your organization stay ahead of threats so your people can securely create, communicate, and collaborate. Join Google & Suitebriar for this informational webinar to learn how your organization can leverage the enterprise controls natively available in Workspace to manage system configuration and application settings.
In this session we will cover:
Review of the current security landscape including breach examples and phishing metrics

Highlight security best practices in Google Workspace

Secure Access

Advanced Protection Program

Investigation Tool

3rd Party Tool Discussion

Actionable tips to improve domain health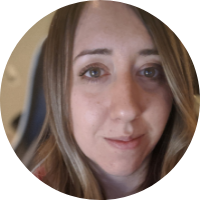 Kristin Brotherton - Google - Customer Engineer
Kristin is a passionate security expert, who has worked in a variety of technology fields. Before joining Google she was a Lead Engineer at both GE and Computer Sciences Corporation. She comes with a strong background in operational efficiency and building a tech stack with security in mind. For the past three years, she has worked at Google with SMB customers to help build out Cloud Infrastructures.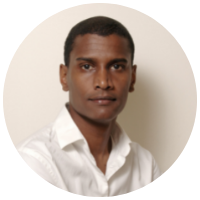 Kahl Sutherland - Suitebriar - Sales Engineer
With over 9 years of experience with Google Workspace (formerly G Suite), Kahl has been working in the IT industry for over 17 years. During this time he has worked with many CISOs and CIOs to maximize their return on Google Cloud services such as Cloud Platform and Google Workspace. As Customer Success, Manager Kahl helps customers navigate the Cloud space and beyond. He is an expert at meeting customers where they are and helping them to adopt new technologies.