Move faster & accomplish more with
Google Workspace & Asana
Move faster & accomplish more with
Google Workspace & Asana
Webinar hosted by Suitebriar & Asana
When: Thur, Dec 15, 3 pm ET | 12 pm PT
Join Suitebriar & Asana to see how collaboration & work managements are better with Asana & Google Workspace. Asana is a work management platform that seamlessly integrates into Google Workspace. Users of both platforms can manage work more effectively reducing meetings by 60%. During this webinar, we'll highlight the following: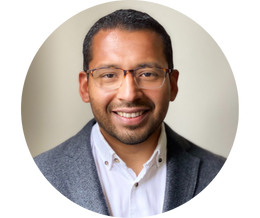 Juan Carlos Lopez
Channel Partner Manager - Asana
Juan worked firsthand with partners in his sales role at Google as an account manager in Google Workspace across various verticals, segments, (smb, mm, and strategic clients), and regions.

His love for developing partners lead him to his most recent role at Asana. He is part of the team helping build the partner ecosystem for North America. Ensuring the right partners are in place to accelerate our customer's success with Asana. "To help humanity thrive by enabling the world's teams to work together effortlessly." When he's not building partnerships, he is spending time with his family and taking his dog on long beach walks.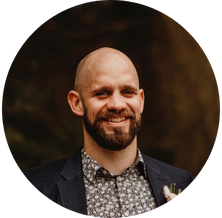 Jesse Sutherland
Business Transformation Specialist - Suitebriar
As a Business Transformation Specialist, Jesse builds and delivers tailored Change Management and training programs that drive end-user adoption of Google Workspace. Armed with his charming wit, extensive Google Workspace knowledge, and Google Cloud Digital Leader certification, Jesse has helped thousands of users and numerous organizations learn how to use Google's tools to operate at peak productivity. Outside of work, Jesse is a proud dad, certified cicerone, and amateur competitive ice cream